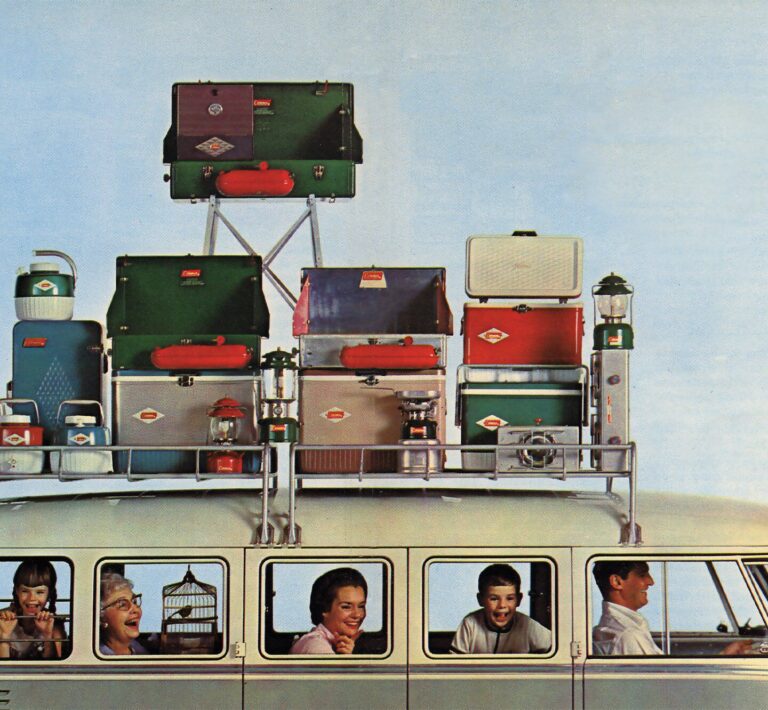 ABOUT COLEMAN - WHERE IT STARTED
It all began when we created the first portable, gas-powered lantern that illuminated the first evening football game west of the Mississippi. In WWII, our camping stoves transformed the way soldiers ate in the field. We continued to revolutionize the outdoors with our cooler manufacturing in the 1950s, and in the decades that followed we added tents, sleeping bags, lighting, and more.
After 120 years, Coleman gear is everywhere you are: on the trail, by the lake, at a tailgate, or in the middle of a music festival. We're always around a place where there are friends, coolers, and campfires. So, grab a tent, fire up a grill, and pull up a chair. The Outside Is Calling. Answer it.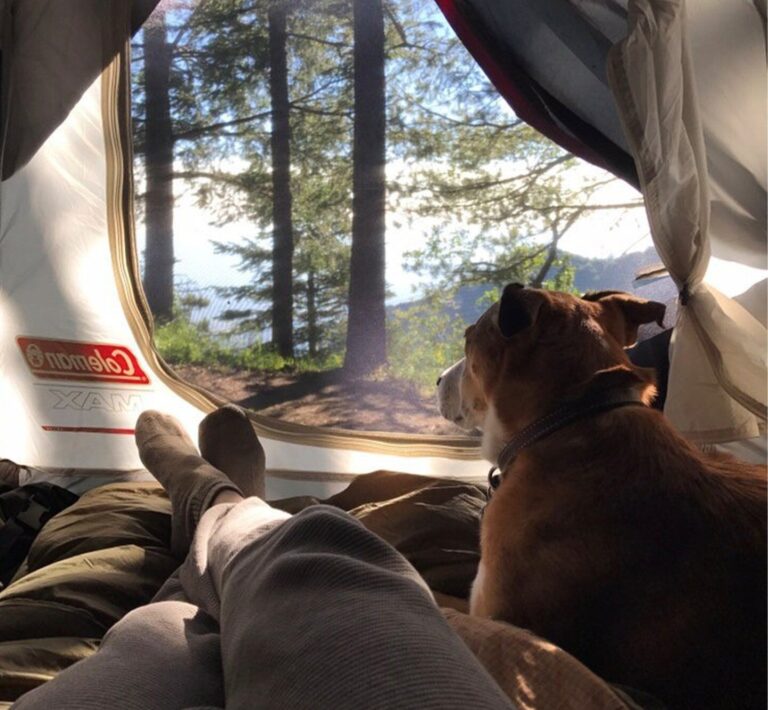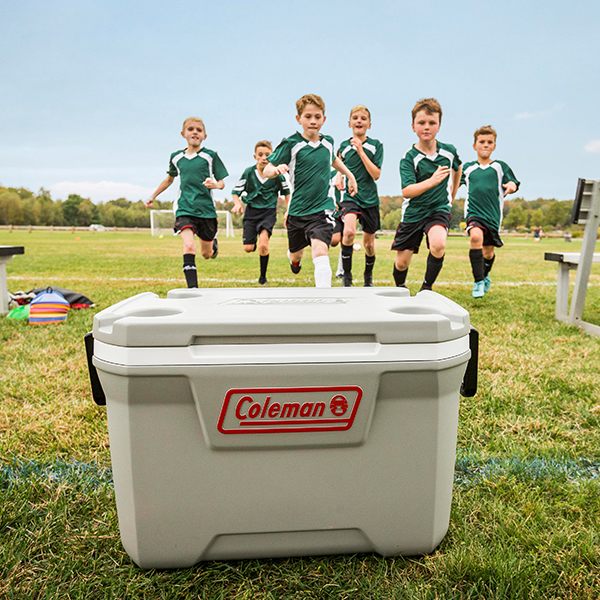 A wide selection of quality high performance cooler boxes, jugs and flasks that keep food and drinks colder for longer, whether you're relaxing in the garden or on an extended camping trip.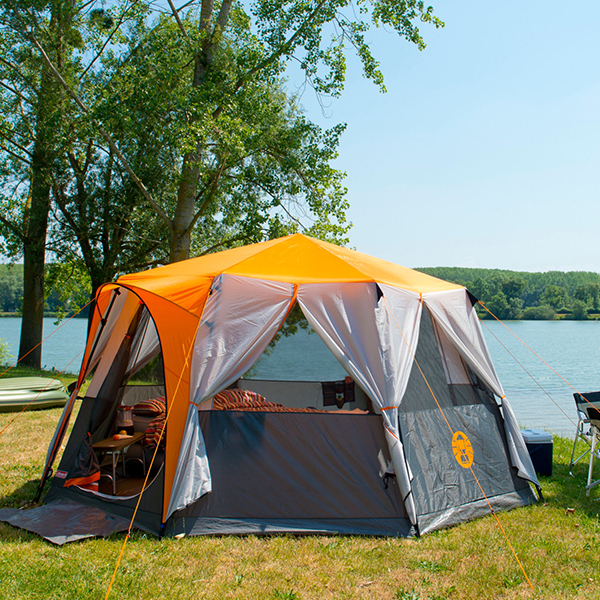 Whatever your adventure, whether it's a summer holiday on a campsite or a weekend escape to the wilderness, we've got the tent that you can call home.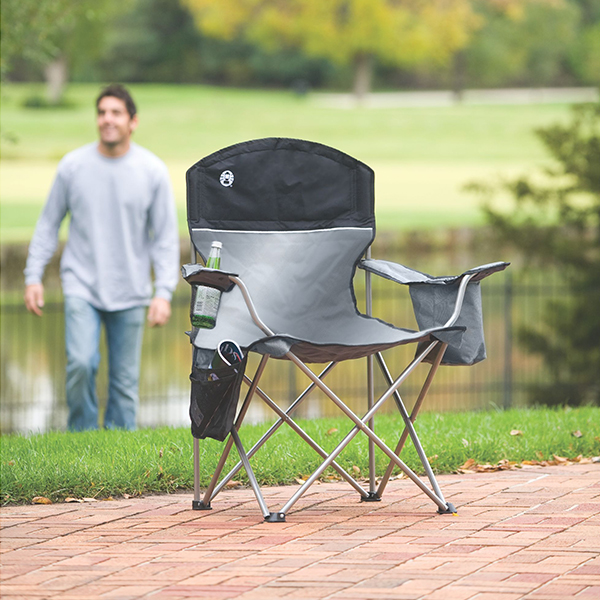 Make your tent feel more like a home from home with our extensive selection of compact, flexible and comfortable furniture for camping or outdoor use. Lightweight but durable, portability and easy storage.