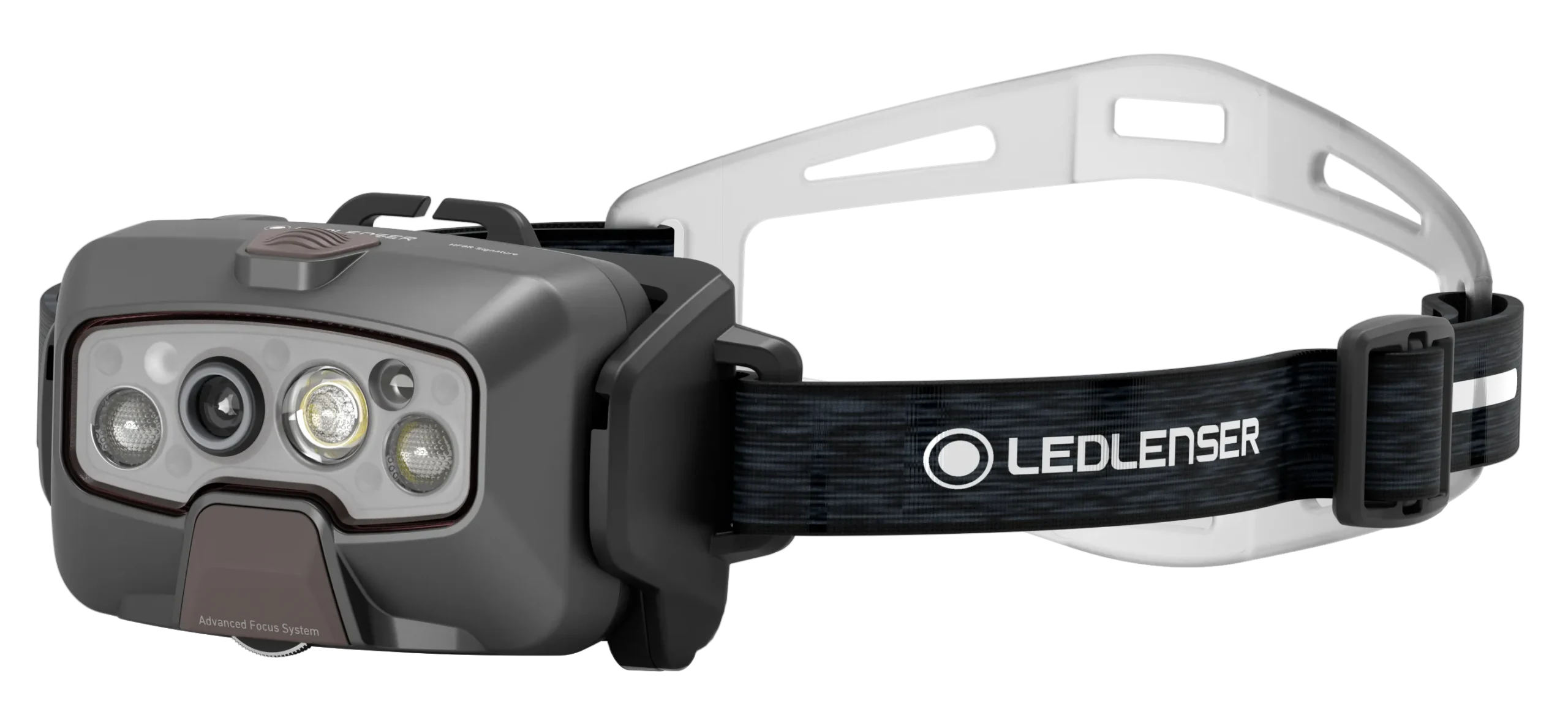 THE NEW LEDLENSER HF-SERIES
A range of industry-first smart headlamps designed to revolutionise your adventures in the dark.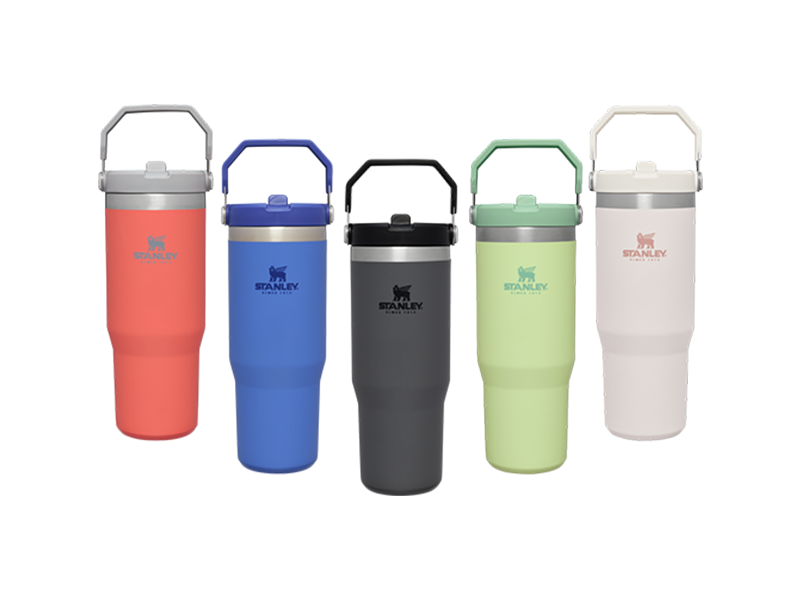 BOLD & COLOURFUL
The Stanley IceFlow™ Flip Straw Tumblers are made to keep you hydrated in a fully functional style.
GEAR UP & GO​
Whether you're relaxing on the beach or heading to your favourite fishing spot, gear up for an epic outdoor adventure with our range of Coleman gear.
CHOOSE FROM A WIDE VARIETY OF OUTDOOR GEAR AND EVERYDAY ESSENTIALS FROM OUR RANGE OF WORLD CLASS BRANDS.
Nino Lentejas
17 May 2020
Excellent customer service, great pricing and speedy delivery!!! 6 star rating!!!
Lex Canio
14 July 2020
Very Professional in Handling Issues. Rona and Jayson helped me out in sorting my delivery problems. will definitely buy another item. highly recommended! John Ivan Alipio
I bought a Led Lenser MH10 / Flex 3 Combo for my Hard Hat. The shipping takes no time. Superb customer service and on top of it I got a free Gift 🙂 (Nebo PRO280 Tact. Flashlight) Thank you Ramrod Outdoor / outdoorgeargcc Highly Recommend specially for Outdoor, EDC, and Camping enthusiast.
Shalika Malintha
10 June 2020
Speed delivery no delays.good service.Got a big saving for Osprey Porter 46.loving it.will shop again soon.
Sign up to our newsletter for great deals, new products & giveaways.