The Stanley brand has a rich 100+ year history. Born from inventor William Stanley Jr. who forever changed the way hot drinks were consumed, in 1913 he fused vacuum insulation and the strength of steel in one portable bottle, inventing the all-steel vacuum bottle we know and love today.
In the century since, his vacuum bottle evolved from concept to icon and has become an essential part of workdays, road trips and outdoor adventures.
The Stanley brand has been part of countless adventures and even more shared memories. We have powered daily coffee breaks and just as many meals in our beloved food and beverage gear. With each passing year we continue to push ourselves to bring timeless, yet modern, solutions to today's outdoor adventure.
For us it's about ramping up your time outdoors with gear you can count on from dusk to dawn, from coffee to kick start the day to spirits to cap off the evening.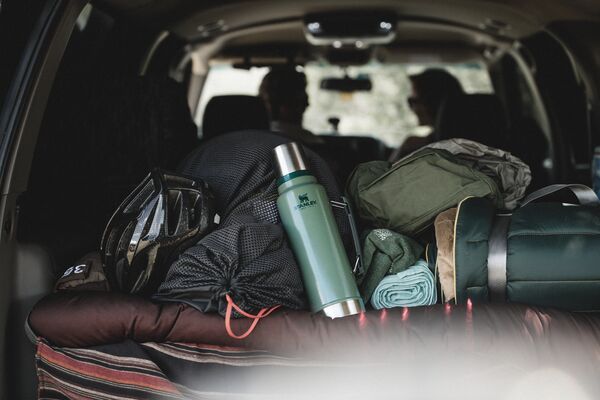 Built like a battleship and marked by iconic Hammertone green, the legendary Stanley Classic Series just got bigger, stronger, and better.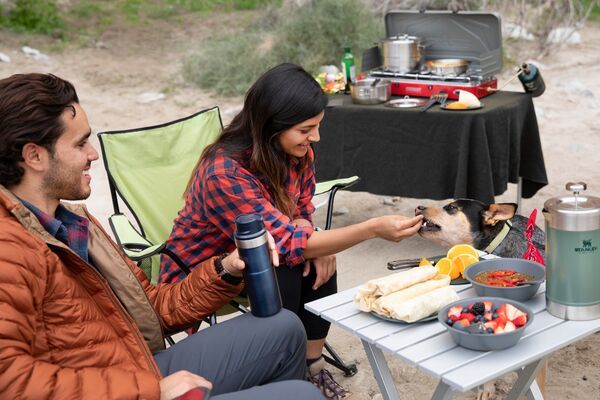 For those who start or end their best days in the outdoors, the Stanley Adventure Series combines our legendary construction with outdoor adventure features.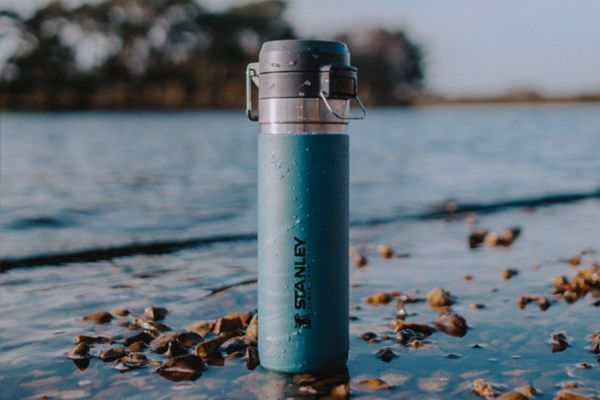 This truly multi-use, hot/cold collection travels from camping box to kitchen. It combines the smooth-fired feel of ceramic with Stanley's legendary stainless-steel durability.
No products were found matching your selection.